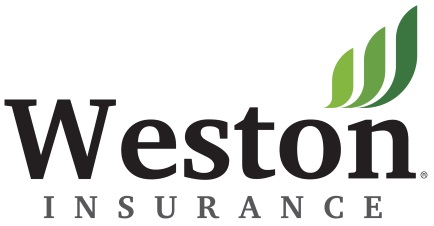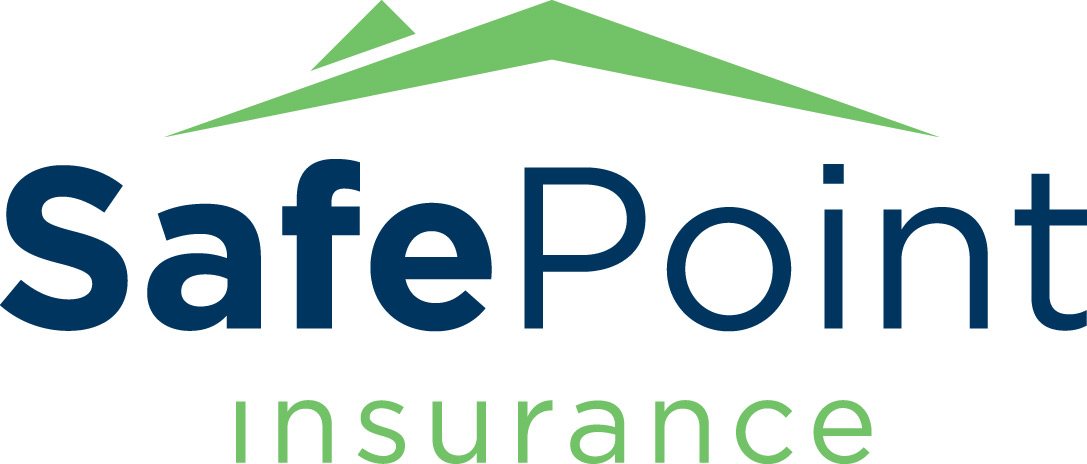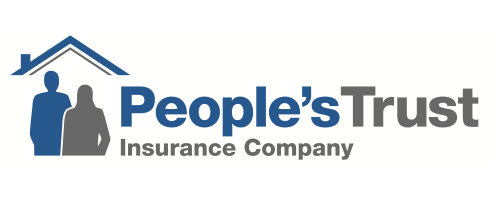 Get The Best Florida Home Owners Insurance Policy To Protect Your Home
A homeowners insurance policy is designed to protect you from things that can damage your home, belongings or hurt you financially. Not only does the policy protect you from damage, it also can cover injury and legal expenses if someone gets hurt on your property.
When Should You Get A Homeowners Insurance Policy In Florida?
If you own a home, a vacation house, or if you are in the process of buying a property in Florida, you should get an insurance policy to protect you from loss if anything should happen to damage the property. If you have a mortgage, your lender will require you to have insurance to protect their investment.
Getting A Florida Home Owners Insurance Quote Is Fast, Easy And FREE!
Getting an insurance quote on this website is really easy. We'll ask you a few simple questions about your home; who lives there, when it was built, who will be the owner of the home, and if you have current insurance. Based on your answers, we will be able to give you an immediate quote.
Get A Fast & FREE Home Insurance Quote
Start Your FREE Quote
Complete the fast and free quote wizard and provide us some basic information about your home.
1
Get Your Low Rate
Using the information you provide we will compare your quote with multiple insurance providers to get you the lowest rate for the coverage you need.
2
Buy Your Policy
If you are happy with the rate you are quoted, then we can assist you in getting your policy setup quickly.
3
Get A Fast & FREE Home Insurance Quote
Here's What People Are Saying
Frequently Asked Questions
Get A Fast & FREE Home Insurance Quote
Get A Fast & FREE Home Insurance Quote